Twenty years after vanquishing the wicked queen Bavmorda, the sorcerer Willow Ufgood leads a group of misfits on a dangerous rescue mission into the unknown. 
Starring Warwick Davis, Ellie Bamber, Ruby Cruz, Erin Kellyman, Amer Chadha-Patel and Tony Revolori.
Release date: November 30, 2022 on Disney+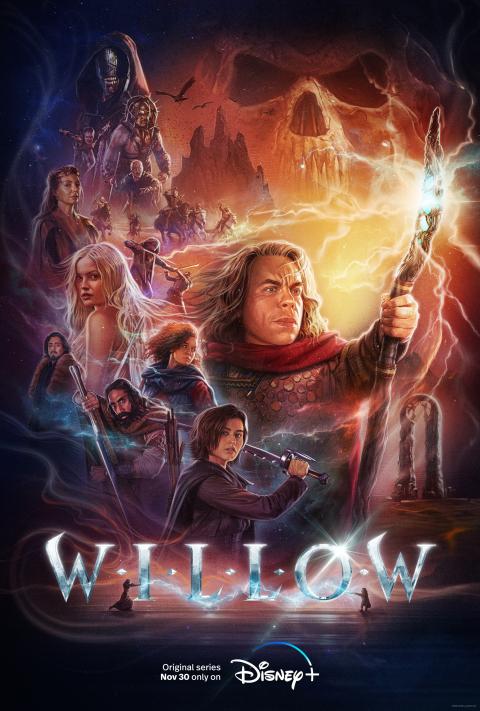 Credits
Willow (2022) 
Season 1 (8 episodes) 
Released on November, 2022, on Disney+, produced by Lucasfilm.
 
VFX Workload: 144 shots 
Project Timeframe: 10 months (November 2021 to August 2022)

VFX Description: tracking, layout, matchmove, modeling, animation, rigging, lighting, texture, FX, compositing, roto/paint.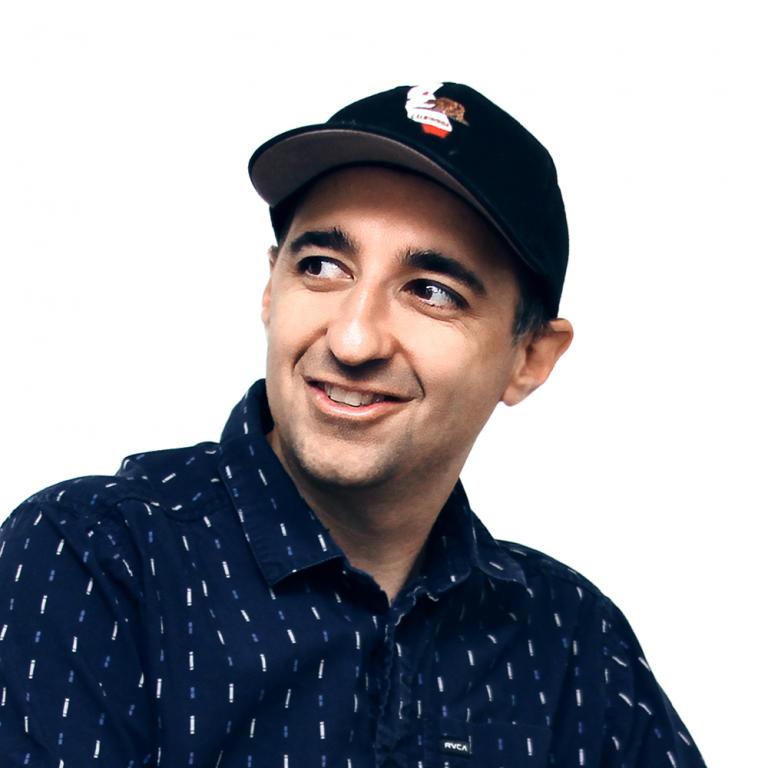 Simon Marinof - VFX Supervisor