A leader in visual effects.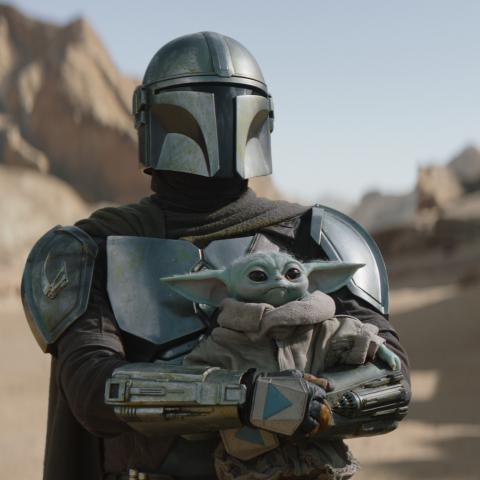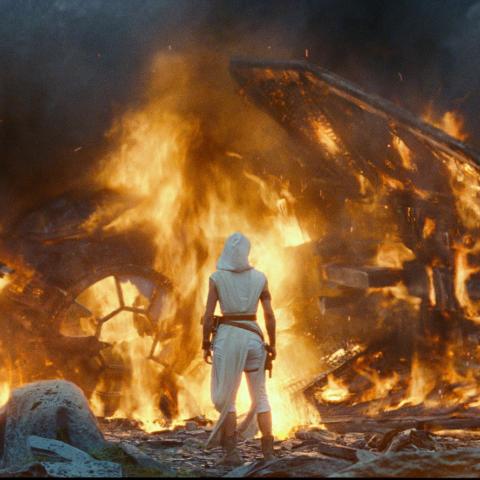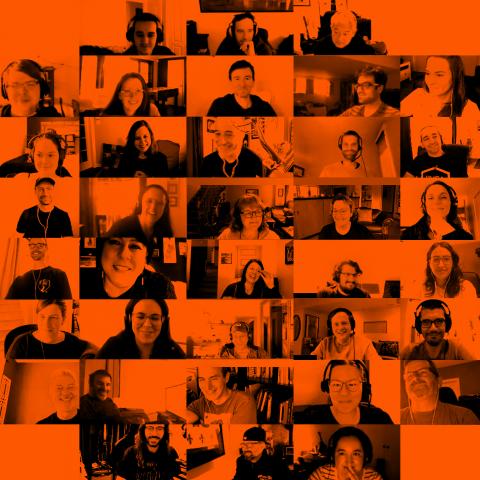 We
make
We make

it our business to be easy and a joy to work with.

We
are
We are

right brain and left brain.
We
are
We are

agile and precise.
We
are
We are

different and unique.
Hybride is part of the techno-creative family of Ubisoft, a world leader in the video game and entertainment industry.
our team
All
Creatives
Production
Technology
Executives
Talent acquisition
Communications
Highlights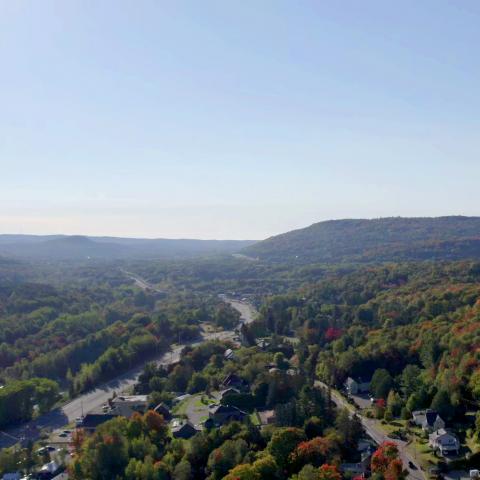 Born from the dream of its founding partners— Pierre Raymond, Michel Murdock, Daniel Leduc and Sylvie Talbot— Quebec's first digital visual effects studio sees the light of day in 1991. 
From 1991 to 1995, Hybride makes a name for itself by creating visual effects for documentaries, TV series and station identification spots, as well as by collaborating on numerous TV advertising campaigns.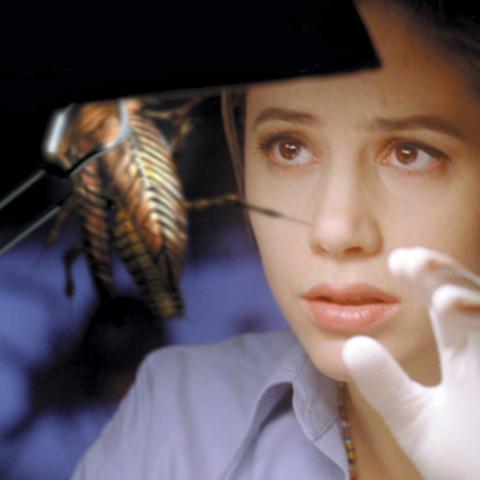 In 1997, Mimic marks a turning point in Hybride's history. The movie, by reputed filmmaker Guillermo del Toro, gives Hybride a leading role in the world of digital visual effects on the international market.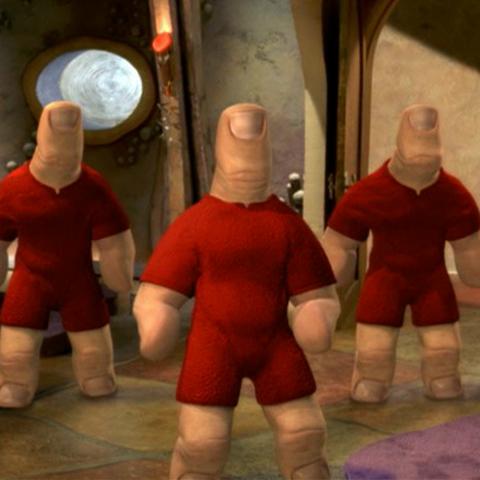 In 2001, Spy Kids becomes the first in a series of four films by Robert Rodriguez for which Hybride creates visual effects. To date, Hybride has created digital visual effects for more than 11 films by the world renowned director.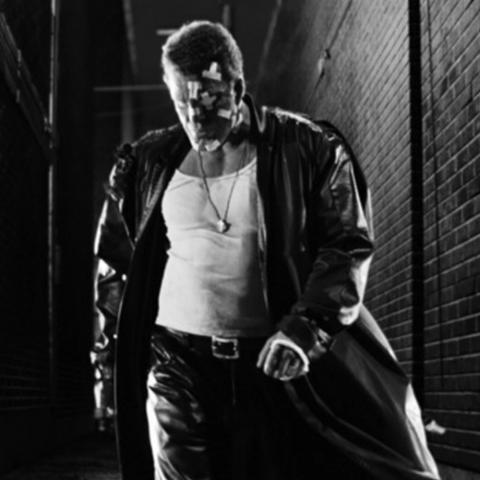 By creating the visual effects for Sin City in 2005, Hybride's artists redefine the aesthetic criteria of VFX and, as a result, raise the bar to a level never before seen on the big screen.
The movie 300 becomes a turning point in the world of postproduction and is used to introduce HD Blu-Ray technology in 2007.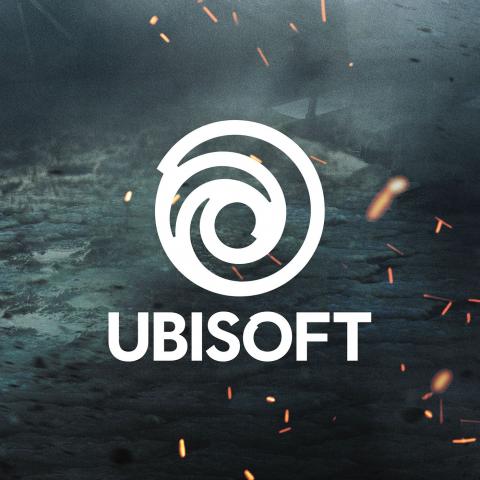 In 2008, Ubisoft joins Hybride's experience to improve the quality of its products. The sharing of technological and creative expertise between Ubisoft and Hybride positions both companies ahead of the pack in a constantly evolving entertainment industry.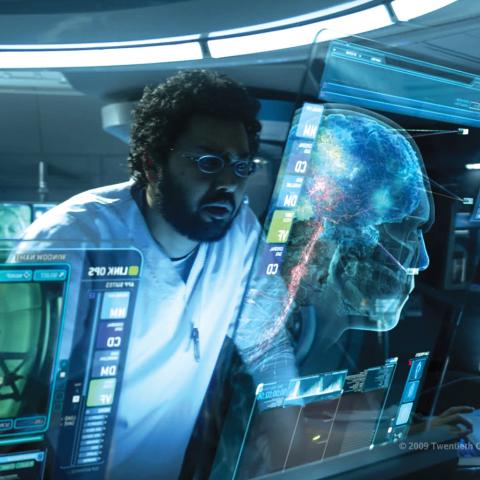 In 2009, Hybride contributes to the biggest box office success in history as one of the teams to have worked on the visual effects for the 3-D mega production Avatar by (Canadian-born) American director James Cameron.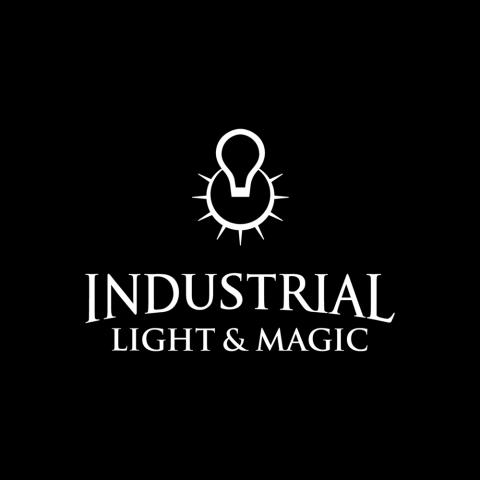 In April 2016, following several previous collaborations, Hybride and Industrial Light & Magic announced the signing of a strategic alliance; the result of a shared vision that dates back to the first collaboration between the two studios in 2013 on the film Pacific Rim.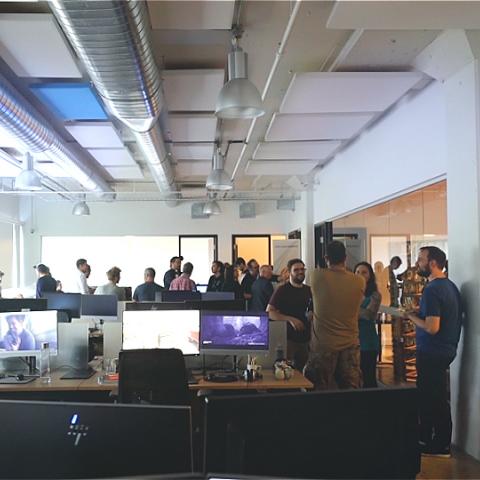 June 2019 – Hybride inaugurates its new studios on rue De Gaspé in Montreal to welcome an ever-growing team.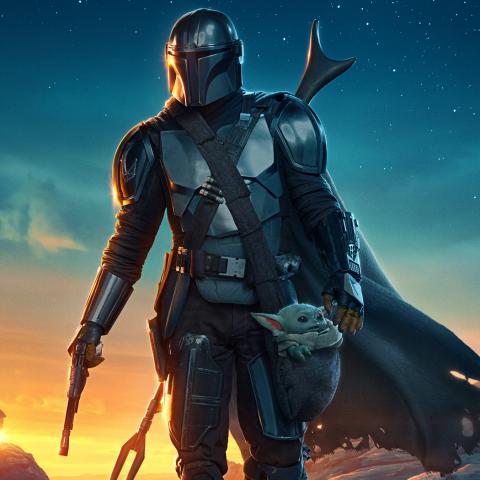 In October 2020, Hybride delivers an impressive total of 883 VFX shots for the second season of Disney's The Mandalorian. Even more impressive is the fact that almost all the VFX have been completed remotely by the Hybride staff since mid-March 2020.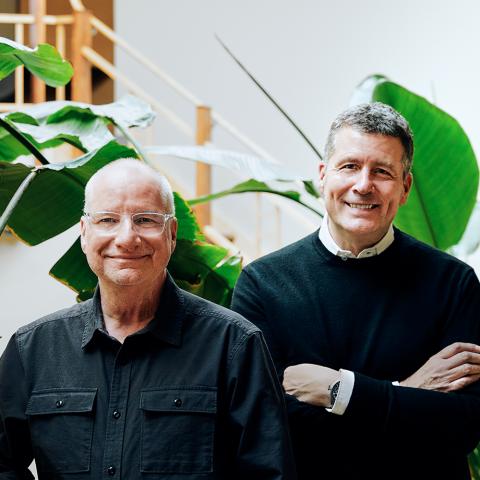 30 years after its founding, Pierre Raymond, Co-Founder, President and CEO, chose the studio's thirtieth anniversary to pass the torch to Michel Murdock, his accomplice from the early hours. Michel will assume the presidency surrounded by a new management team.