(2022)
Jedi Master Obi-Wan Kenobi has to save young Leia after she is kidnapped, all the while being pursued by Imperial Inquisitors and his former Padawan, now known as Darth Vader.
---
"Luke, you're going to find that many of the truths we cling to depend greatly on our own point of view." / "The truth is often what we make of it; you heard what you wanted to hear, believed what you wanted to believe." ― Obi Wan Kenobi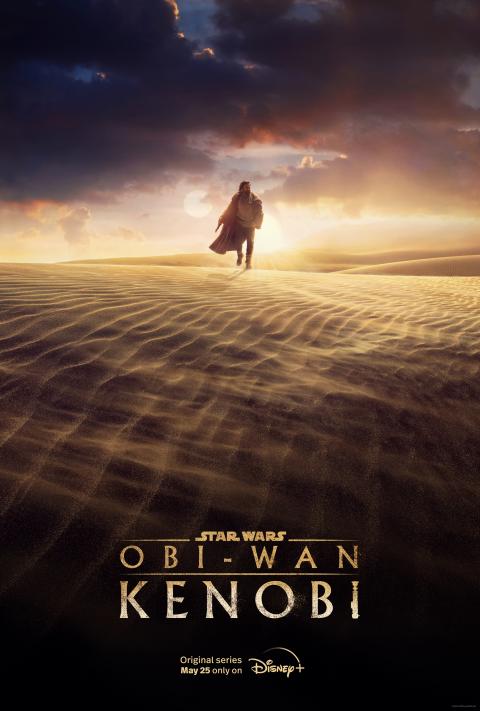 Credits
Obi Wan Kenobi (2022) 
Season 1 (6 episodes) 
Released on May 22, 2022, on Disney+, produced by Lucasfilm.
 
VFX Workload: 440 shots 
Project Timeframe: 6 months (October 2021 to March 2022)

VFX Description: design, tracking, layout, lighting, texture, modeling, animation, FX, compositing,  look development.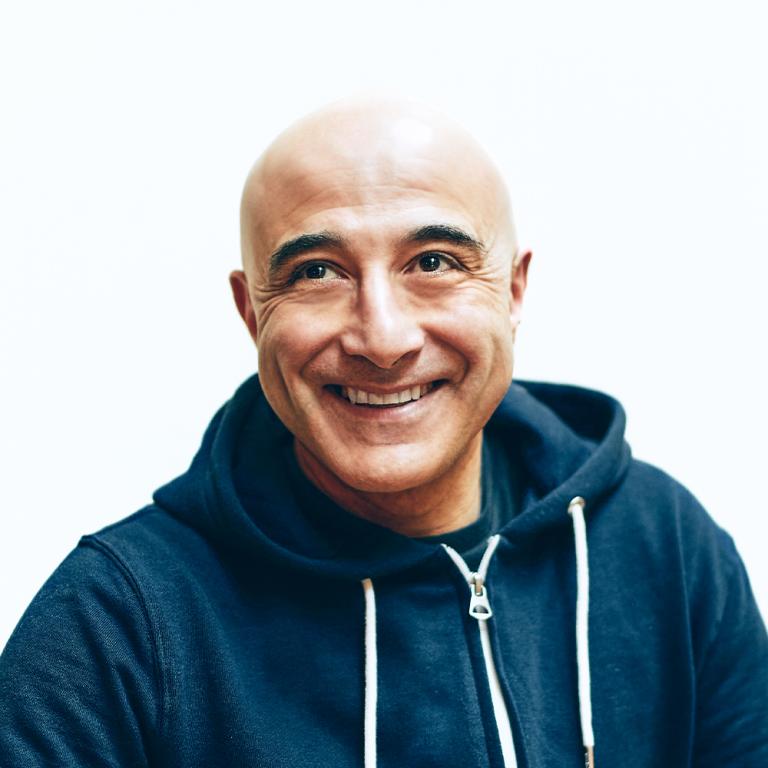 Joseph Kasparian - Creative Vice-President and VFX Supervisor