The Mandalorian - season 3
2023
Season 3 (8 episodes) 
Released on March 1st, 2023, on Disney+, produced by Lucasfilm.
 
VFX Workload: 950 shots 
Project Timeframe: 18 months (August 2021 to January 2022)
VFX Description: tracking, layout, matchmove, modeling, animation, rigging, lighting, texture, grooming, FX, compositing, roto / paint.
The journeys of the Mandalorian through the Star Wars galaxy continue. Once a lone bounty hunter, Din Djarin has reunited with Grogu. Meanwhile, the New Republic struggles to lead the galaxy away from its dark history. The Mandalorian will cross paths with old allies and make new enemies as he and Grogu continue their journey together.
The series stars Pedro Pascal, Katee Sackhoff, Carl Weathers, Amy Sedaris, Emily Swallow and Giancarlo Esposito.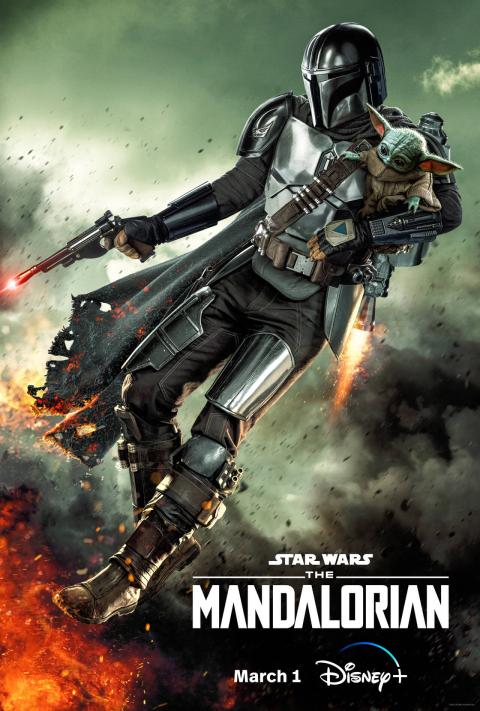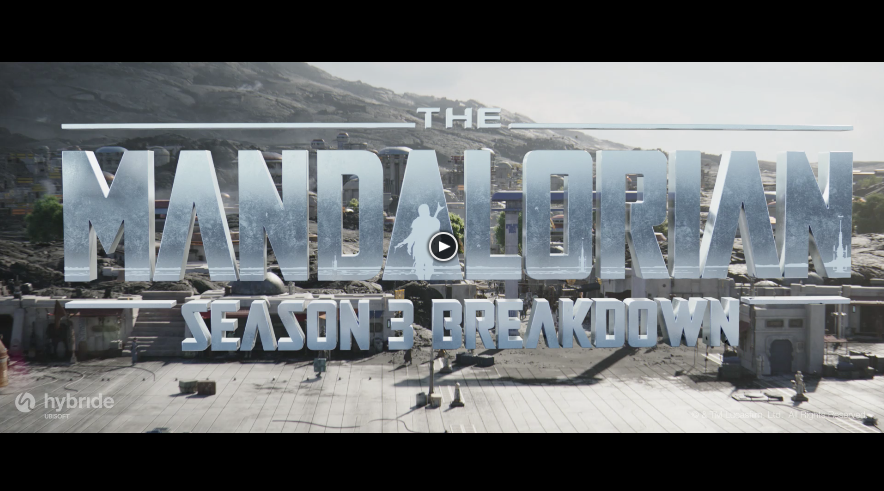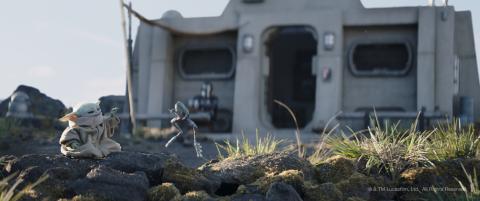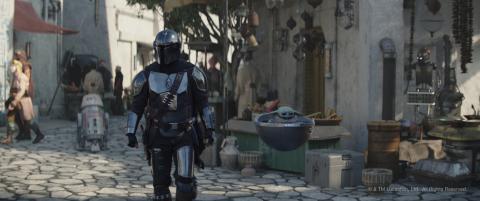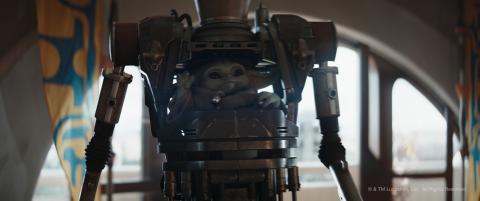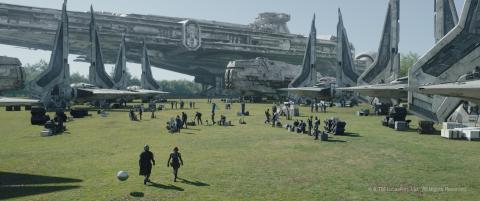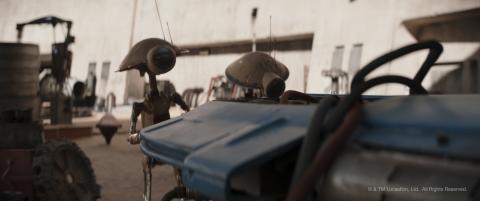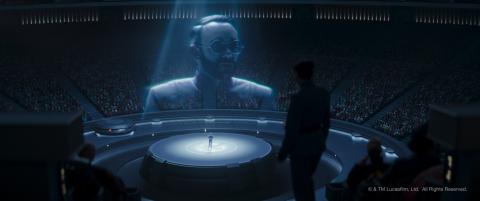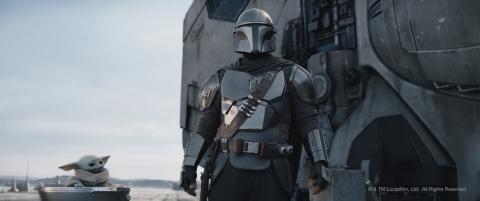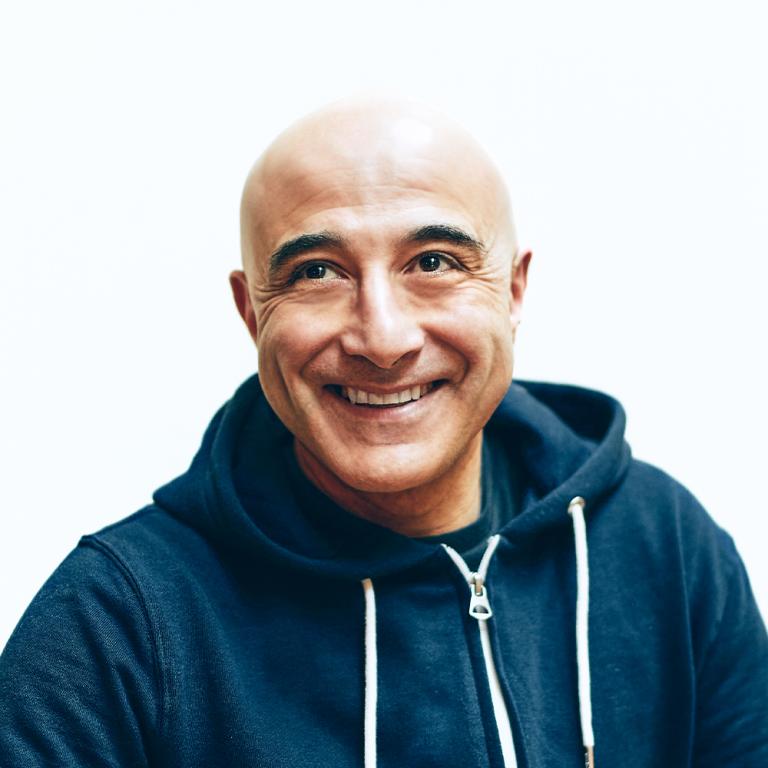 Joseph Kasparian - Creative Vice-President and VFX Supervisor