2022
Released on June 10, 2022, produced by Amblin Entertainment.

VFX Workload: 166 shots 
Cumulative Duration: 14.30 minutes
Project Timeframe: 11 months (December 2020 to October 2021)
VFX Description: design, tracking, layout, lighting, texture, modeling, animation, FX, compositing, matte painting, look development. 
---
From Jurassic World architect and director Colin Trevorrow, Dominion takes place four years after Isla Nublar has been destroyed. Dinosaurs now live—and hunt—alongside humans all over the world. This fragile balance will reshape the future and determine, once and for all, whether human beings are to remain the apex predators on a planet they now share with history's most fearsome creatures.  
Jurassic World Dominion, from Universal Pictures and Amblin Entertainment, propels the franchise into daring, uncharted territory, featuring never-seen dinosaurs, breakneck action and astonishing new visual effects.
For this sixth installment the Jurassic Park film series, Hydride's main challenge was the production of undetectable VFX shots that visually support the storyline and plunge audiences into realistic environments and locations seen throughout the film.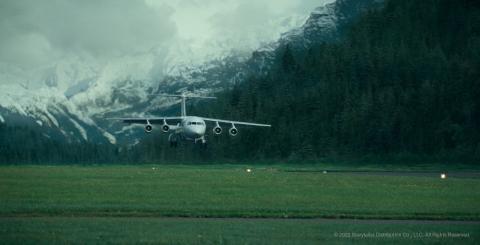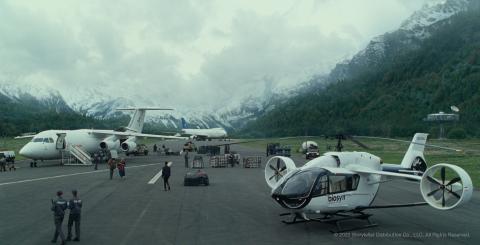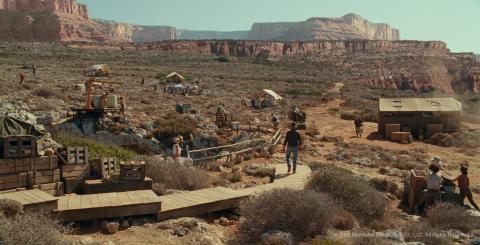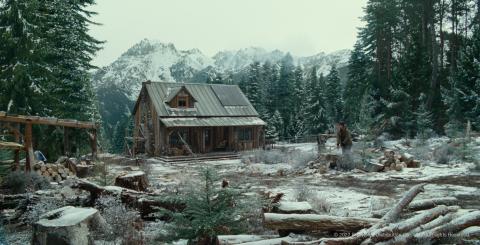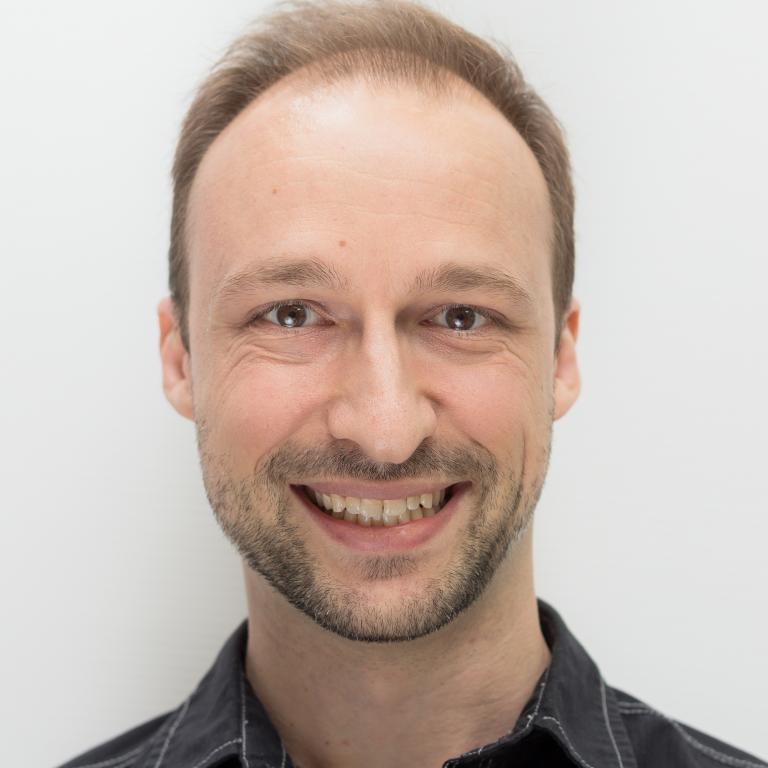 Emmanuel Pelletier - CG Supervisor