(2015)
For this fourth instalment of the Jurassic Park film series, Industrial Light & Magic trusted Hybride to supply hyper realistic VFX that would help immerse audiences in the most advanced amusement park in the World.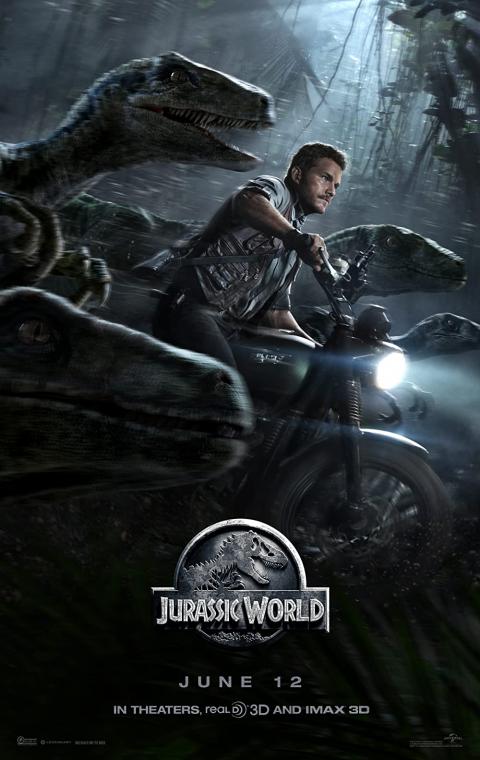 Jurassic World
Some of the numerous effects produced by Hybride for Jurassic World include the particularly impressive and eerily realistic looking holographic creatures in the park's Visitor's Center -including and a modern day version of the T-Rex skeleton that stood in the middle of the first movie's Visitor's Center.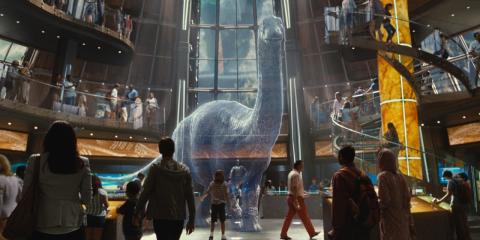 Hybride's graphic designers also created graphics for the interactive displays in the visitor's center such as a holographic globe that shows different areas populated by dinosaurs, and a 3D version of "Mr. DNA"-the cartoon character designed to explain to Jurassic Park tourists how InGen recreated the dinosaurs.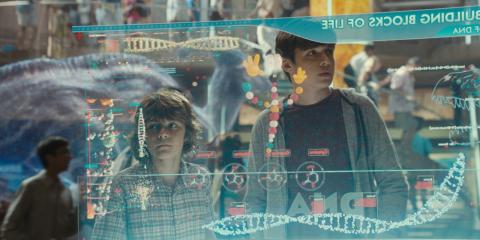 For the Mosasaurus arena shot, Hybride artists were tasked with extending the water show stadium and fill the stands with thousands of spectators.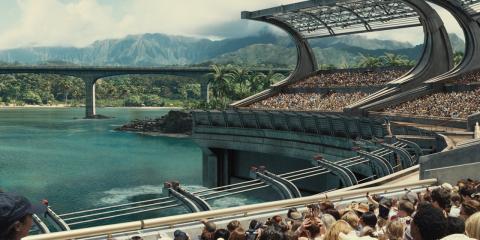 Finally, using their in-house propriety software known as Ecosystem, Hybride artists were also able to faithfully recreate digital forest and jungle terrain for views outside a monorail as it travels toward the park's entrance.