On the sands of Tatooine, bounty hunter Boba Fett and mercenary Fennec Shand navigate the Galaxy's underworld and fight for Jabba the Hutt's old territory.
Once again, Hybride has contributed its VFX expertise to a Lucasfilm production, delivering an impressive total of 1081 innovative visual effects shots for the series, for a total of 67 minutes of screen time.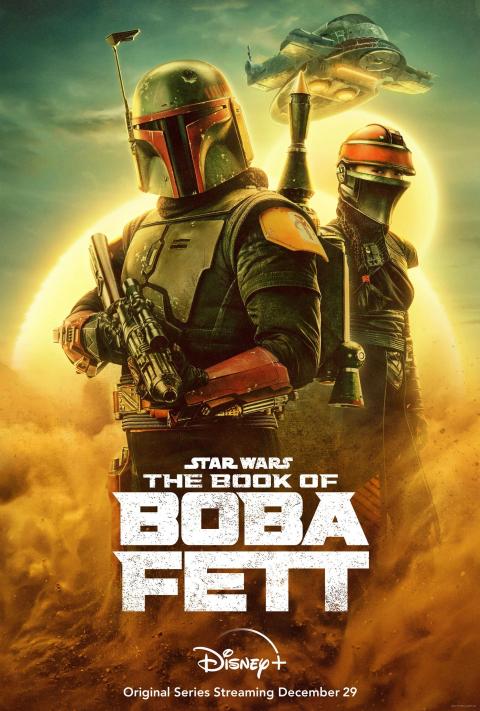 The Book of Boba Fett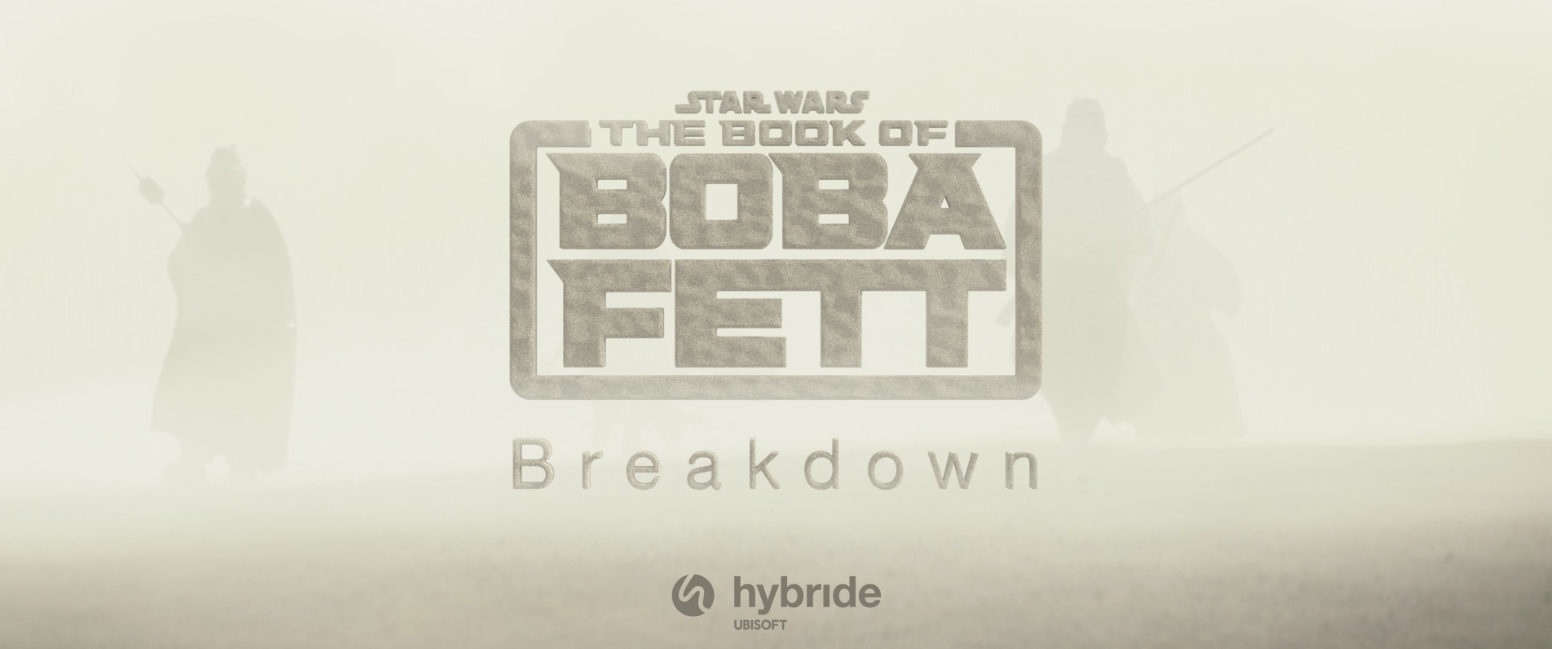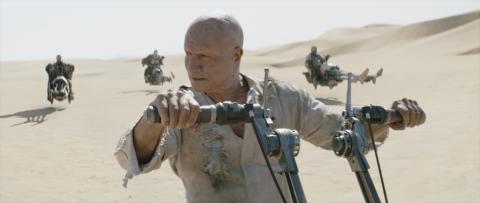 Concretely, Hybride's participation on the series revolves mainly around creating and animating different types of FX, creatures, droids, crowds as well as the Tusken Raiders' colossal Bantha for which Hybride artists demonstrated a new level of technical prowess.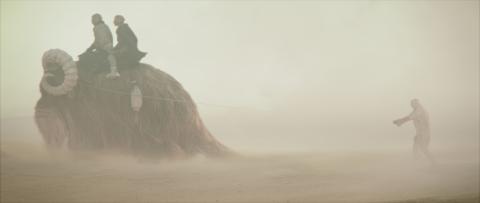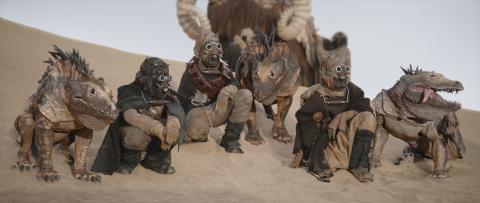 The team also created numerous virtual environments & set extensions, and modeling and animating different CG vehicles and CG characters.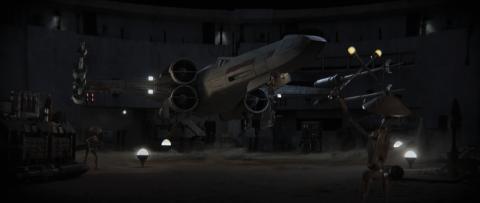 "We're super excited to have been part of another Star Wars adventure", says Joseph Kasparian, Creative Vice-President and VFX Supervisor at Hybride.
"Once again, our talented team has raised the bar by producing spectacular work for every episode in the series, which represents our biggest workload with Lucasfilm and Disney to date and and we are honoured by the continued confidence of our clients."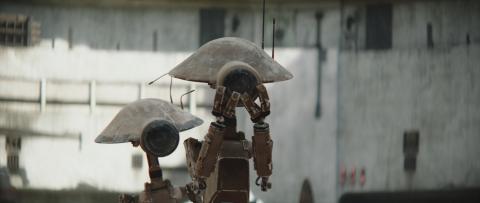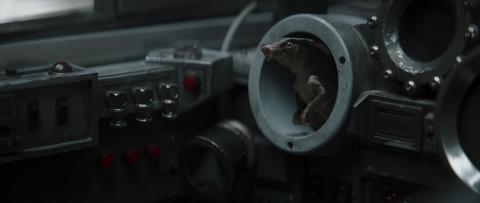 Credits
The Book of Boba Fett (2021 - )
Season 1 (7 episodes) 
Released on December 29, 2021, on Disney+, produced by Lucasfilm.

VFX Workload: 1081 shots 
Cumulative Duration: 67 minutes
Project Timeframe: 12 months (January 2021 to December 2021)
VFX Description: design, tracking, layout, lighting, texture, modeling, animation, FX, compositing.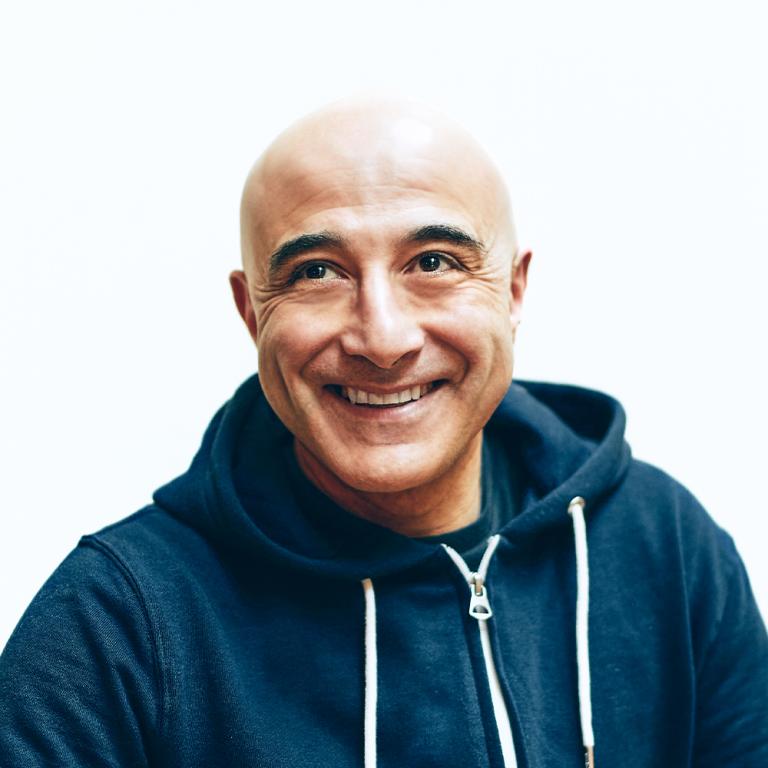 Joseph Kasparian - Creative Vice-President and VFX Supervisor