(2009)
Producing three episodes with stories that take place in 1476 Rome presented an enormous challenge since the highly complex environments of Rome, Florence and surrounding areas had to be faithfully recreated in 3D while respecting the specific time periods.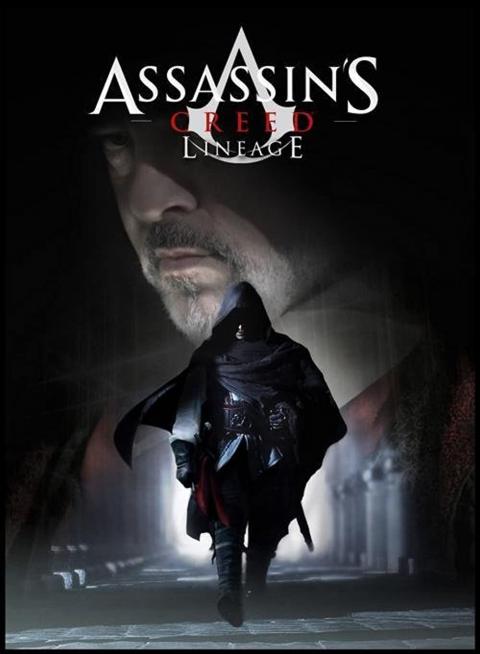 Assassins Creed: Lineage
All three episodes were shot entirely on green screen and generated 750 shots; all environments were created from animated computer graphics and integrated with moving cameras.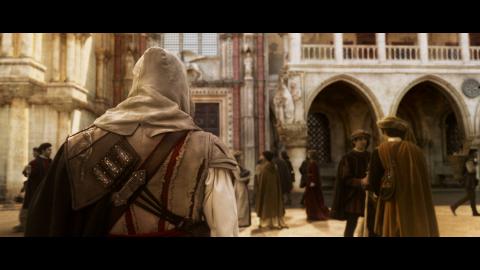 Actors and stunt people were then integrated using the XSI environment generator to be animated in perfect synchronicity with camera movements.