2022
Season 1 (12 episodes) 
Released on September, 2022, on Disney+, produced by Lucasfilm.
 
VFX Workload: 714 shots 
Project Timeframe: 20 months (December 2020 to July 2022)
VFX Description: design, tracking, layout, lighting, texture, modeling, animation, FX, compositing. 
---
The series explores a new perspective from the Star Wars galaxy, focusing on Cassian Andor's journey to discover the difference he can make. It's an era filled with danger, deception and intrigue where Cassian will embark on the path that is destined to turn him into a rebel hero.

Hybride produced a total of 714 shots for 67 sequences of the show which premiered on Disney+ on September 21, 2022. The series received critical acclaim, in particular for its writing and the darker, more mature tone compared to previous Star Wars projects.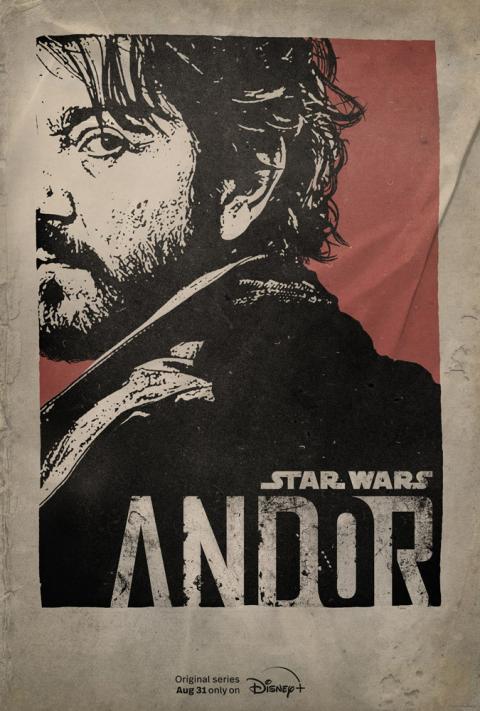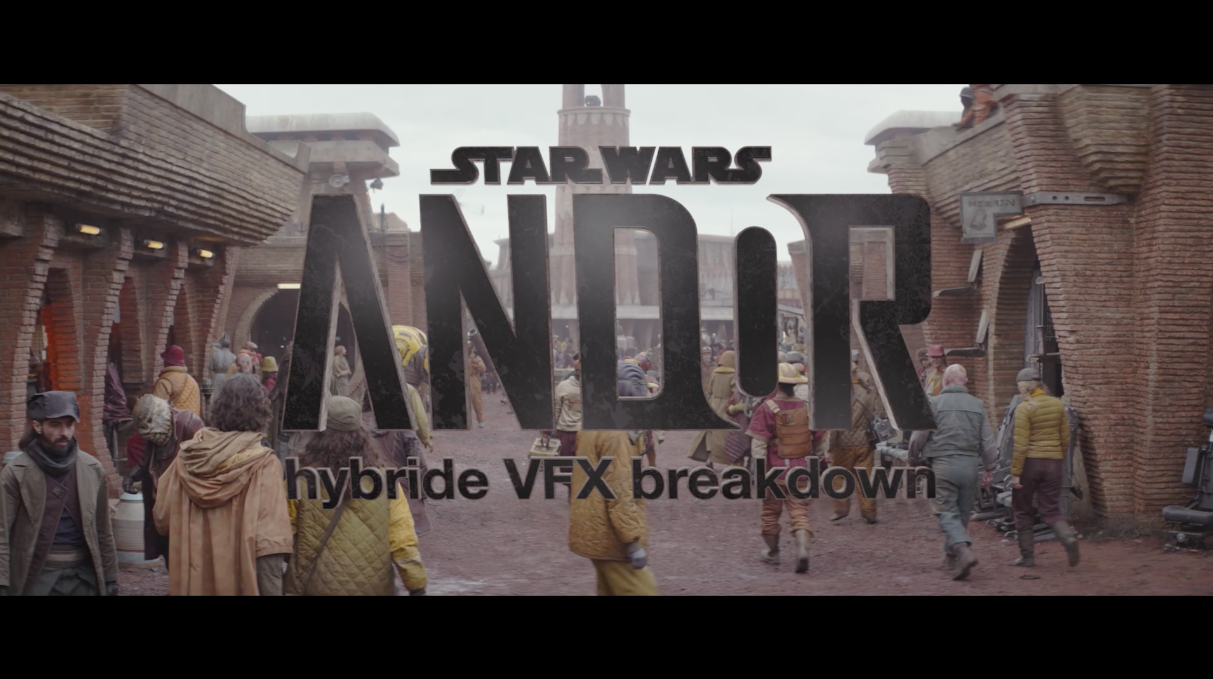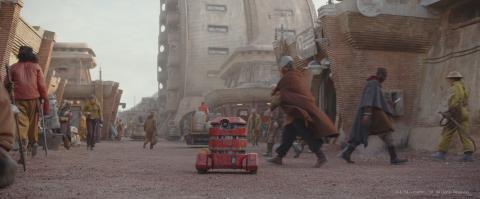 For Ferrix and Rix Road the production team built a back lot set at Pinewood Studios. In order to take advantage of every available space in the studio, they had built the first-floor façades so they could shoot in front of certain main buildings and then Hybride artists produced classic set extensions for the second floors.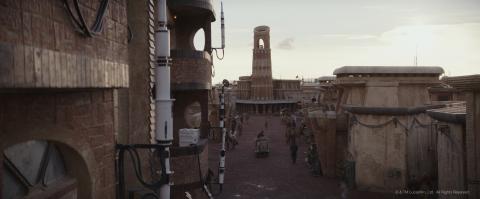 There was a huge difference between the 3D layouts versus the studio space: the buildings had been built near one other, but in the show, they are much further apart so the Hybride team produced virtual streets to create invisible transitions between the plates and the 3D and then "moved" the buildings to their final destination.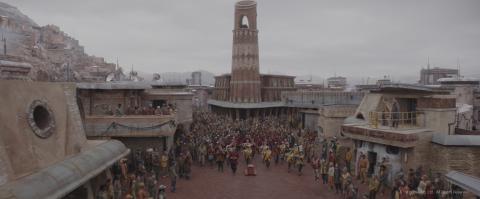 "The art department did a great job of crafting the different textures for the buildings on set. They had a nice, lived-in look and looked sort of "grungy". We knew that in some of the aerial fly-over shots the city was going to be full CG so of course, we made sure our textures matched the plates", noted David Roberge, Assets & Environment Supervisor at Hybride. 
"We also created a texture library that we could use to produce tiling textures from the ones we extracted from the buildings and automatically apply them to the generic buildings. The buildings on Rix Road, on the other hand, needed to be much more detailed so we did them by hand."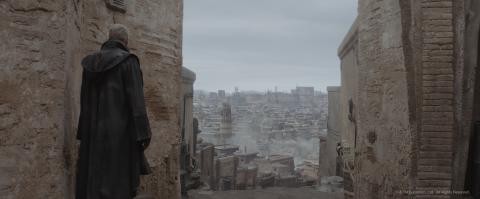 Once the buildings and the city layout were approved, Hybride artists started placing all the props in the city which was comprised of approximately 30,000 assets.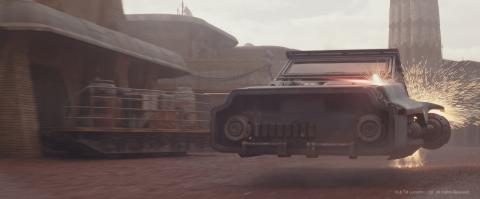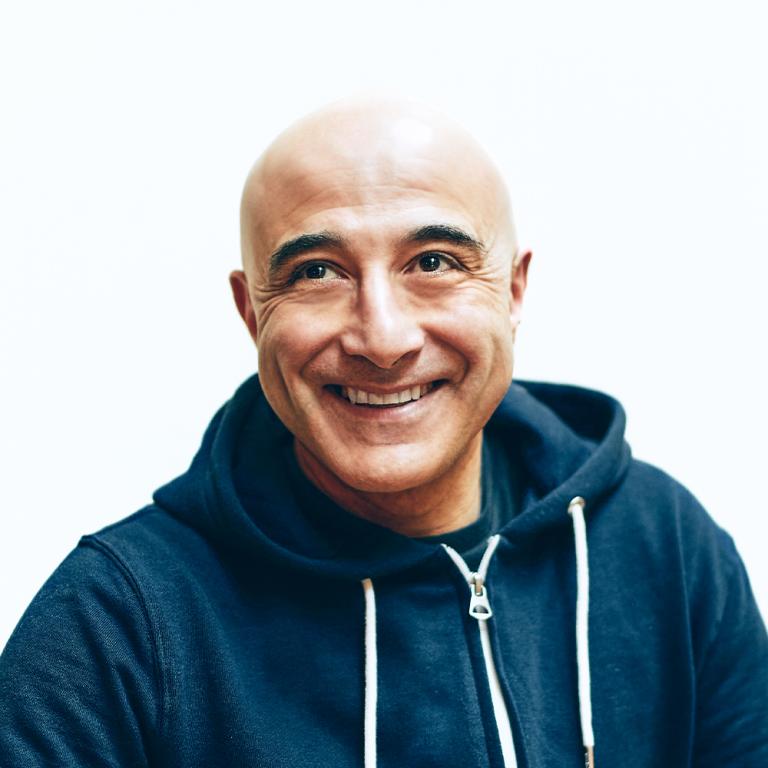 Joseph Kasparian - Creative Vice-President and VFX Supervisor