2022
Season 1 (12 episodes) 
Released on September, 2022, on Disney+, produced by Lucasfilm.
 
VFX Workload: 714 shots 
Project Timeframe: 20 months (December 2020 to July 2022)
VFX Description: design, tracking, layout, lighting, texture, modeling, animation, FX, compositing. 
---
The series explores a new perspective from the Star Wars galaxy, focusing on Cassian Andor's journey to discover the difference he can make. It's an era filled with danger, deception and intrigue where Cassian will embark on the path that is destined to turn him into a rebel hero.

Hybride produced a total of 714 shots for 67 sequences of the show which premiered on Disney+ on September 21, 2022. The series received critical acclaim, in particular for its writing and the darker, more mature tone compared to previous Star Wars projects.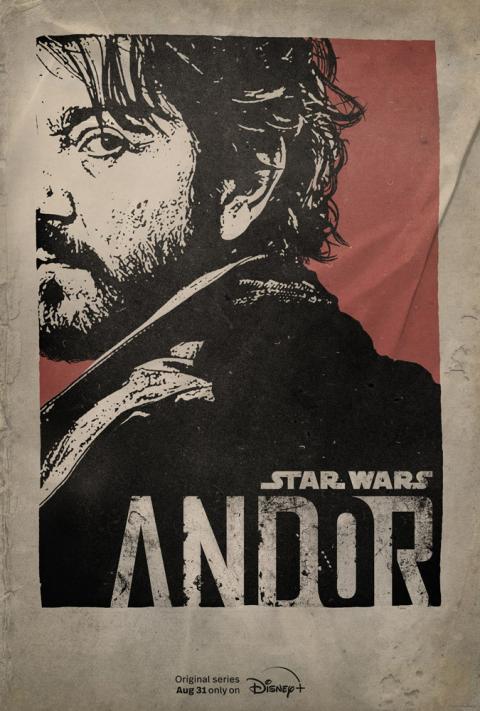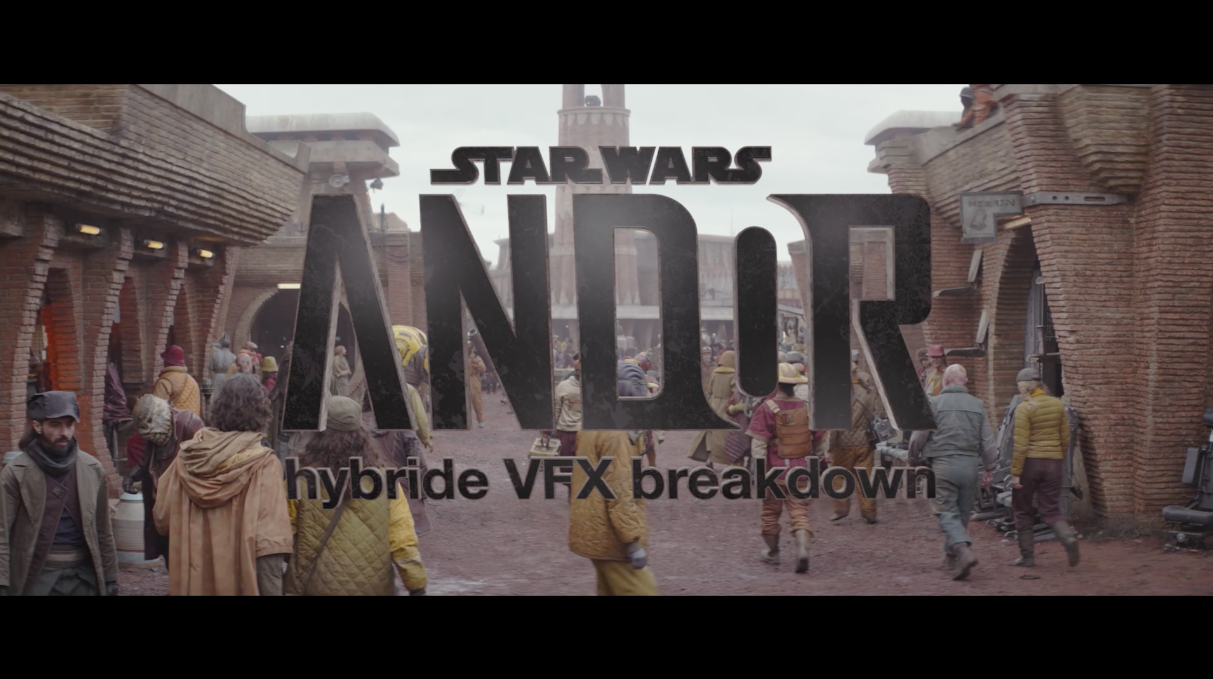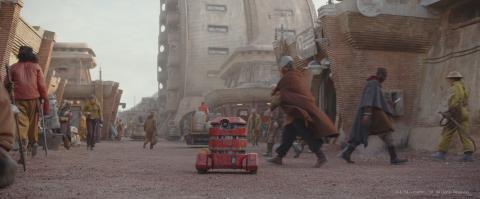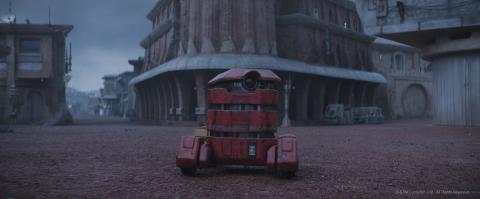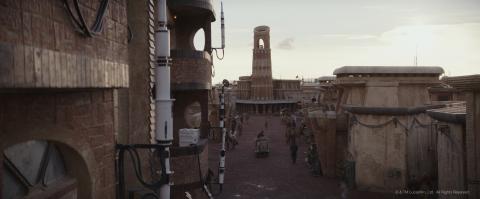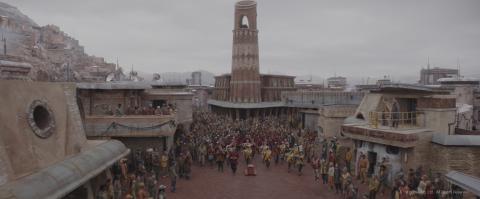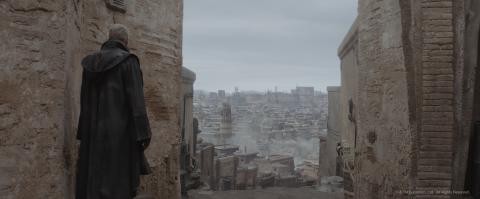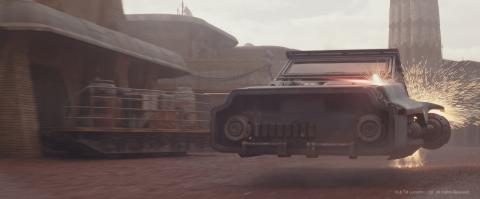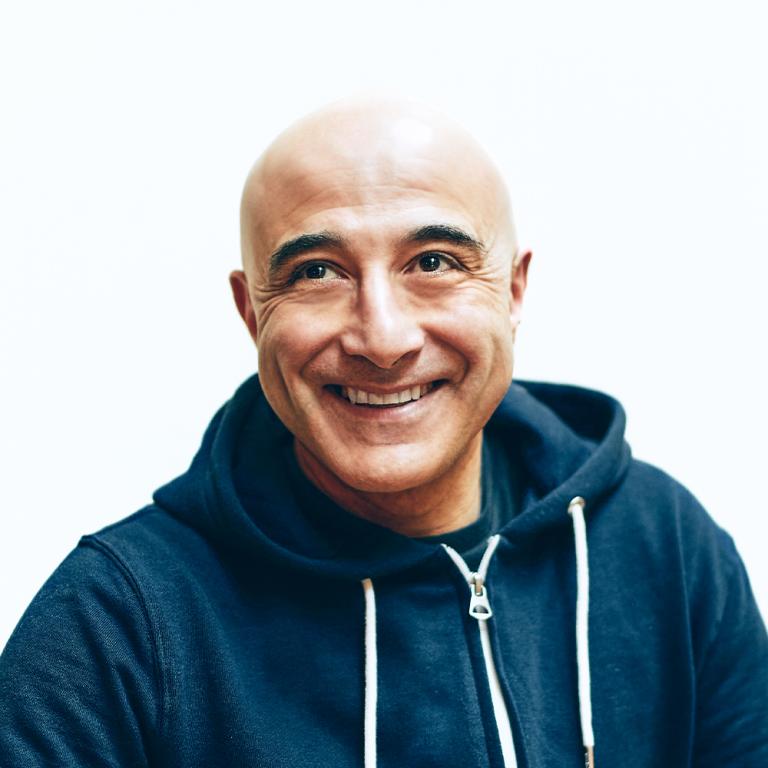 Joseph Kasparian - Creative Vice-President and VFX Supervisor