Latest news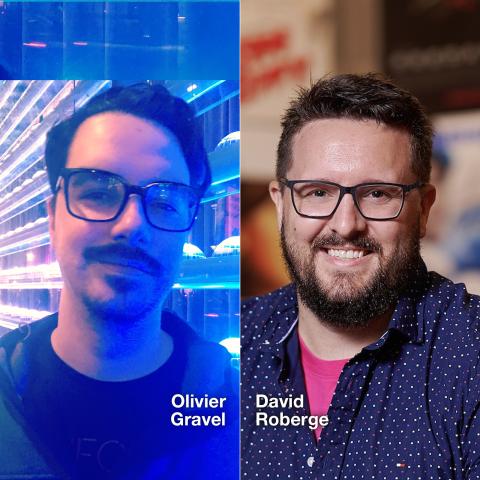 Creating Innovative digital environments for Andor
 
'Grounded in reality' – one of many expressions used to describe the Disney+ series, Andor. This comes from the fact that the production team filmed in many real locations and built several sets or partial sets for the series. 
Ferrix City, for example, was a set built on the backlot at Pinewood Studios, but still, many winding roads and city areas needed to be extended, and for that task, Hybride took on part of the digital city build and extensions, producing true-to-life environments that capture the everyday life of a city in a galaxy far, far away.
May 17, 2023 from 10:00 a.m. to 10:45 a.m., David Roberge and Olivier Gravel will present the innovative visual effects and virtual environments created for this unique and newest addition to the Star Wars universe.
Find all the details here: https://cafe-vfx.com/en/2023-program/