Latest news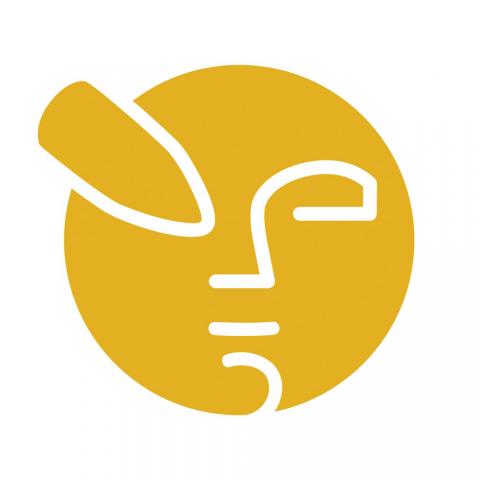 19th ANNUAL VES AWARDS NOMINATIONS
Nominations for the 19th Annual VES Awards were announced on March 3, 2021, and The Mandalorian season 2 leads all television and film projects with 13 nominations! The Disney+ series scored multiple nominations in several categories, including three of the four noms for Outstanding Compositing in an Episode. 
Our very own Simon Marinof, Compositing Supervisor at Hybride, is among the artists nominated in this same category for:
THE MANDALORIAN; The Marshal along with Nicolas Caillier, Simon Rafin and SiangKee Poh. 
Congratulations to the entire team and needless to say, we're super proud to be part of this fantastic show!